Amber
Orthodontic Technician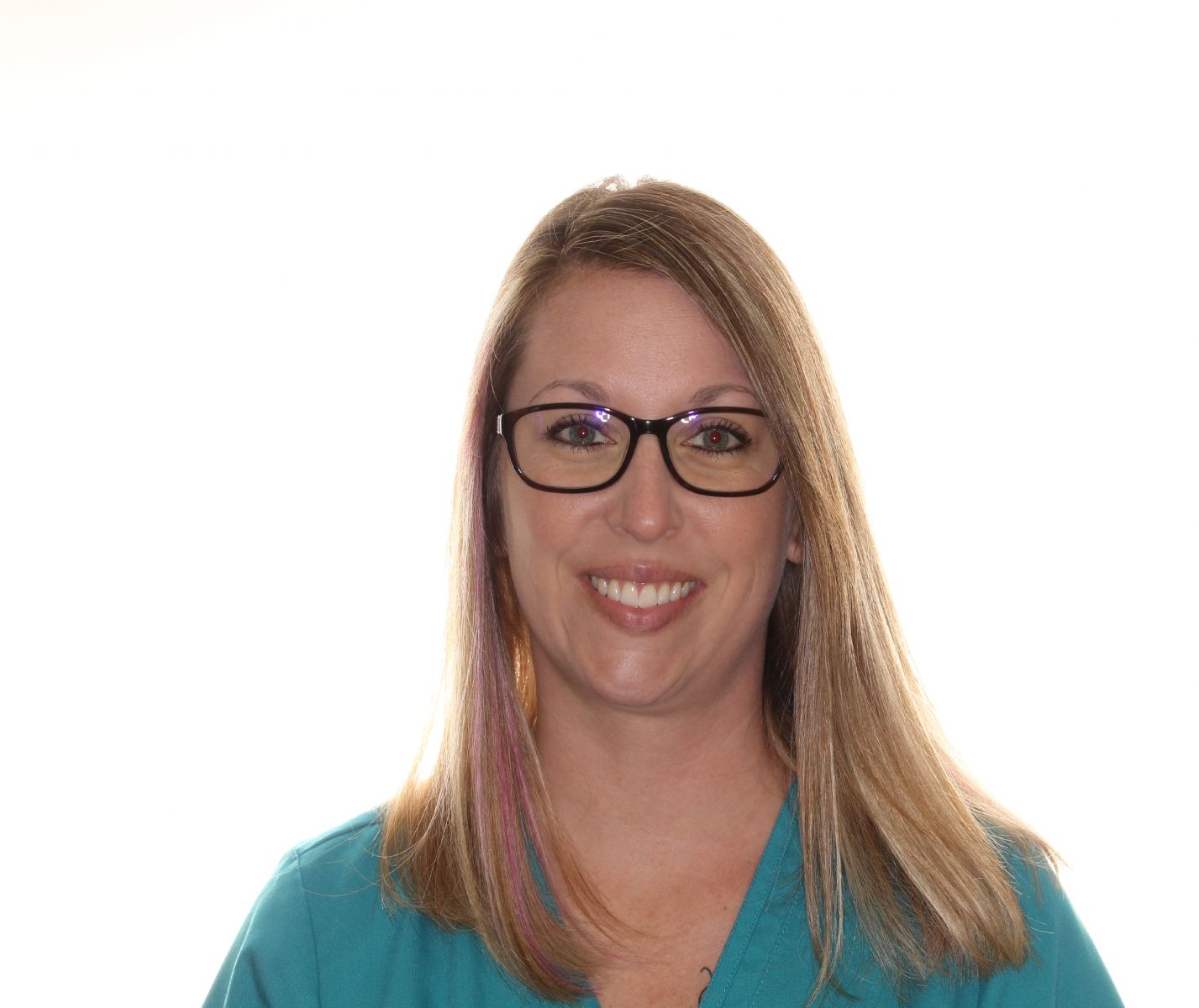 Amber has over 10 years' experience in the dental field. She enjoys getting to know our patients and see each one grow in confidence with their new smile! Her high energy level keeps us on schedule and enhances our teamwork. Amber is certified in dental radiology,expanded functions orthodontics, CPR, and First Aid.
Outside of work, she is often on the go! Along with her husband, they support their son and daughter in multiple sporting events.
Debbie
Practice Development
After 30 years of management in orthodontics Debbie semi-retired but has continuted to provide guidance and support to our practice in all adminstrative, clinical and marketing components. She has devoted her entire career to the field of orthodontics and still loves seeing the transformation of patients smiles! Her leadership and devout care of the team is appreciated and we just won't let her retire!
Her days out of the office are spent with family and friends. This is quite a task as her expanded family includes six children, two son-in-laws, one daughter-in-law and two wonderful granddaughters.
Gail
Financial Coordinator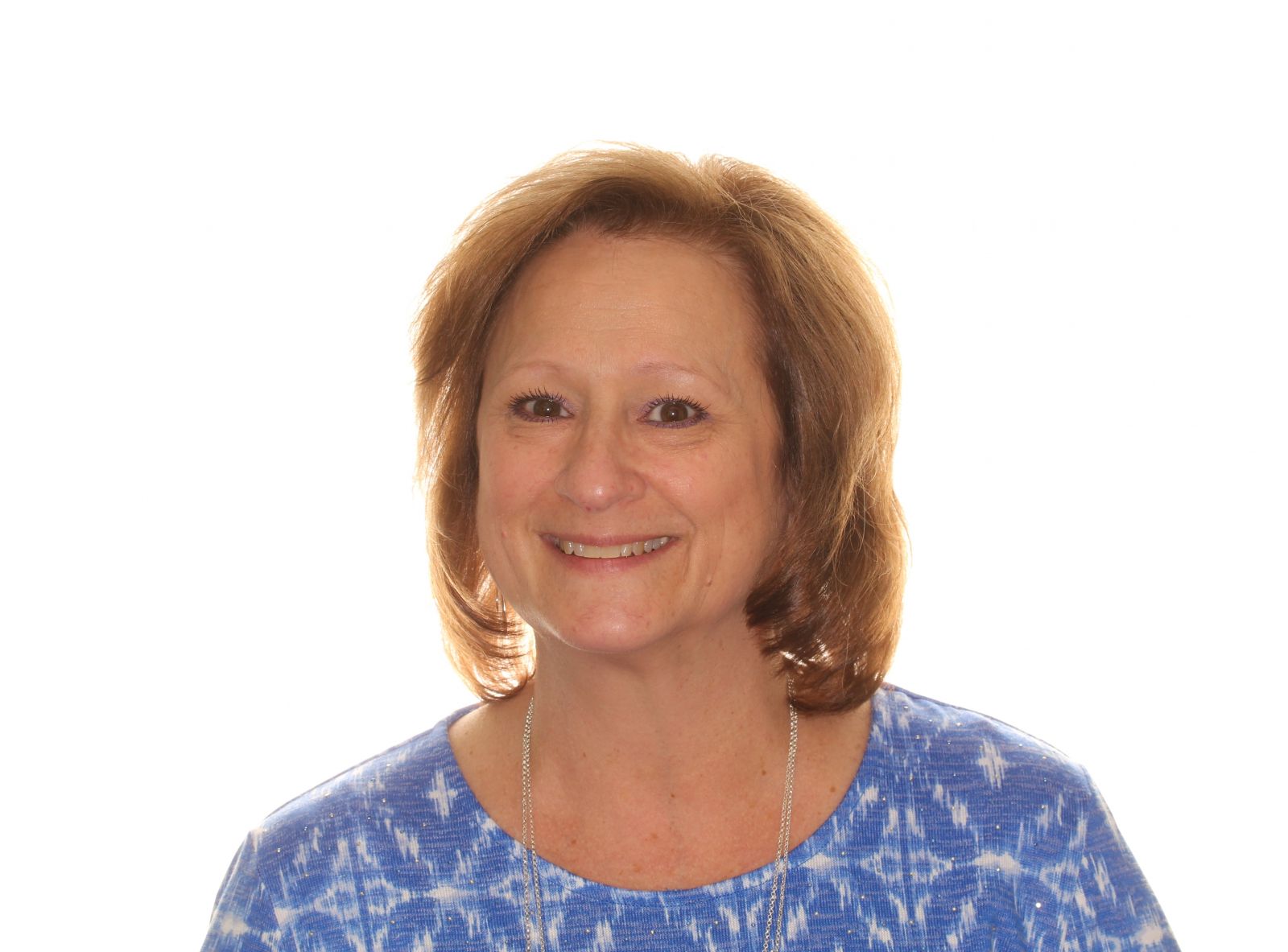 Gail comes to our practice with 25 years of experience in orthodontic account management. The combination of her business and dental experience allows her to creatively work with patients on their financial concerns. She enjoys interacting with our patients and parents, working with them to find a payment structure that meets their needs. Gail loves being part of a team that changes lives by changing smiles.
When not working, you will find Gail spending time with her wonderful family. Her most precious gifts are her young twin grandchildren. They have stolen her heart bringing joy and smiles to her entire family.
Heather
Patient Coordinator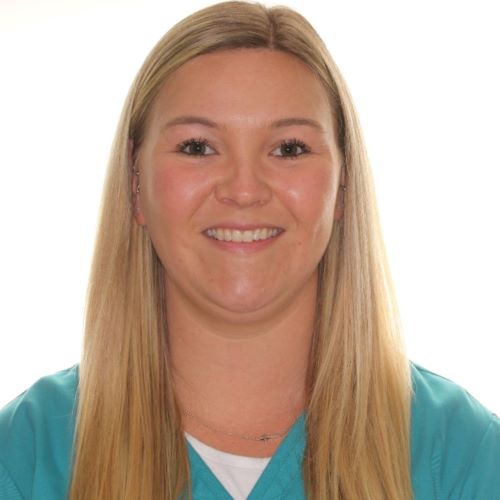 Heather brings a multitude of experience to our practice, including dental assisting and administrative experience. She is certified in dental radiology, orthodontic expanded functions and CPR.
Heather always has a bubbly, positive outlook and her kindness is felt by all our patients. She is always happy to help!
When not working her time is spent with her family and her two young boys. They enjoy all activities they can do outdoors including baseball, football and trips to the park.
Inna
Orthodontic Technician and Insurance Specialist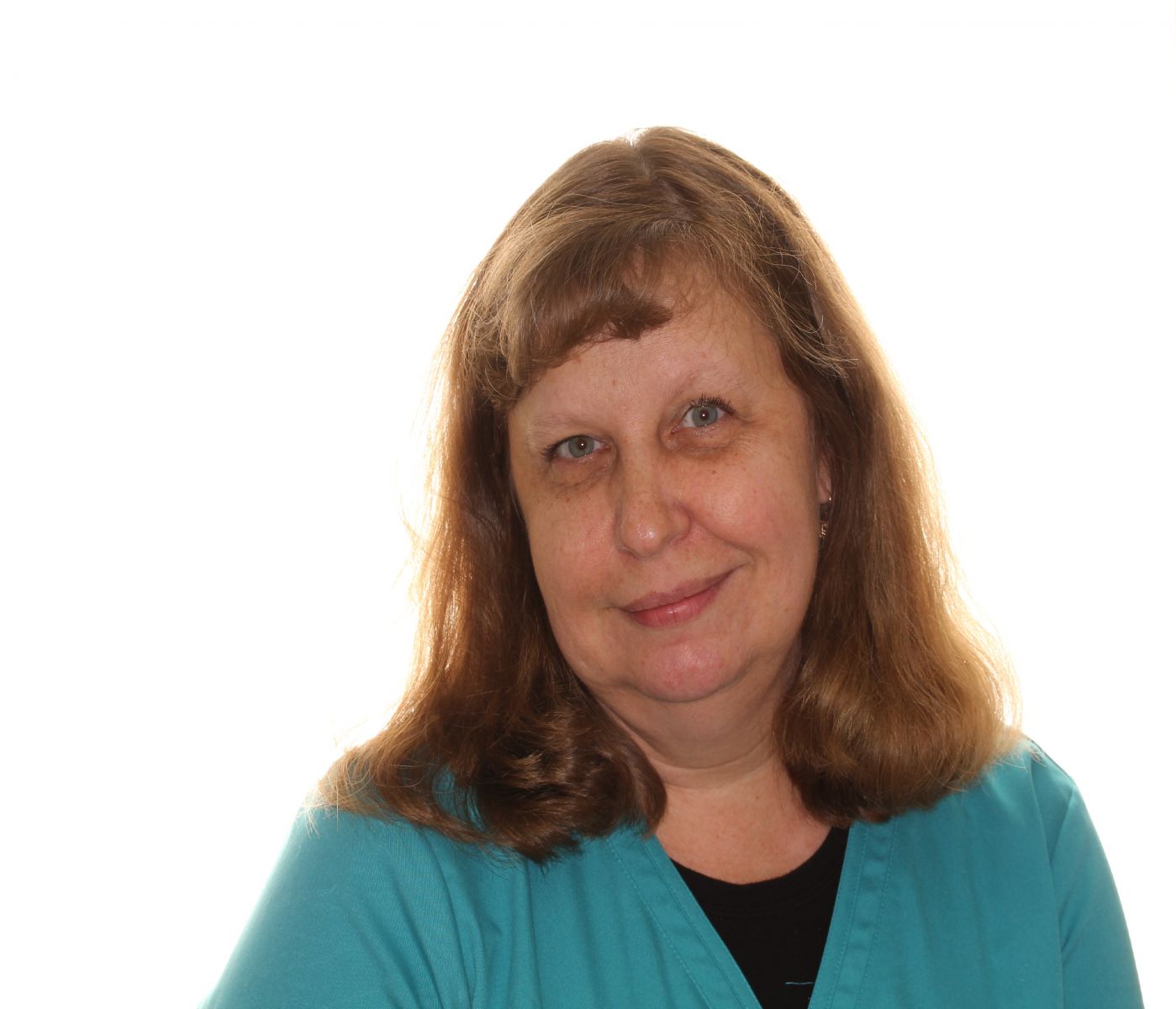 Inna brings 22 years dental assisting experience to our practice. In addition to her dental radiology certification she holds CPR, First Aid and orthodontic certifications. Inna's multitasking capabilities are a great asset to our practice as she splits her time providing patient care in our state-of-the-art clinical area as well as the management of insurance claims and administrative duties. Inna has a friendly and fun-loving personality with a heart for serving which helps create an enjoyable, relaxed environment for our patients.
Outside the office, Inna is busy with her bustling family. Inna is married with three children, one in college and twins in high school. Include her several pets, and you will find there is never a dull, quiet moment in her home.
Jessica
Orthodontic Technician
Jessica brings a well rounded set of experiences to our office. With over 10 years of dental/orthodontic assisting and administrative experience she is an integral part of our team. She loves the reward of seeing our patients transform their smiles and boost self confidence. Her gentle touch and clinical technique ease our patients through their treatment. Jessica always has a positive attitude and loves helping people.
In her spare time; Jess loves being outdoors as much as possible especially with her toes in the sand at the beach! Her greatest joy is spending time with her family and friends.
Kari
Treatment Coordinator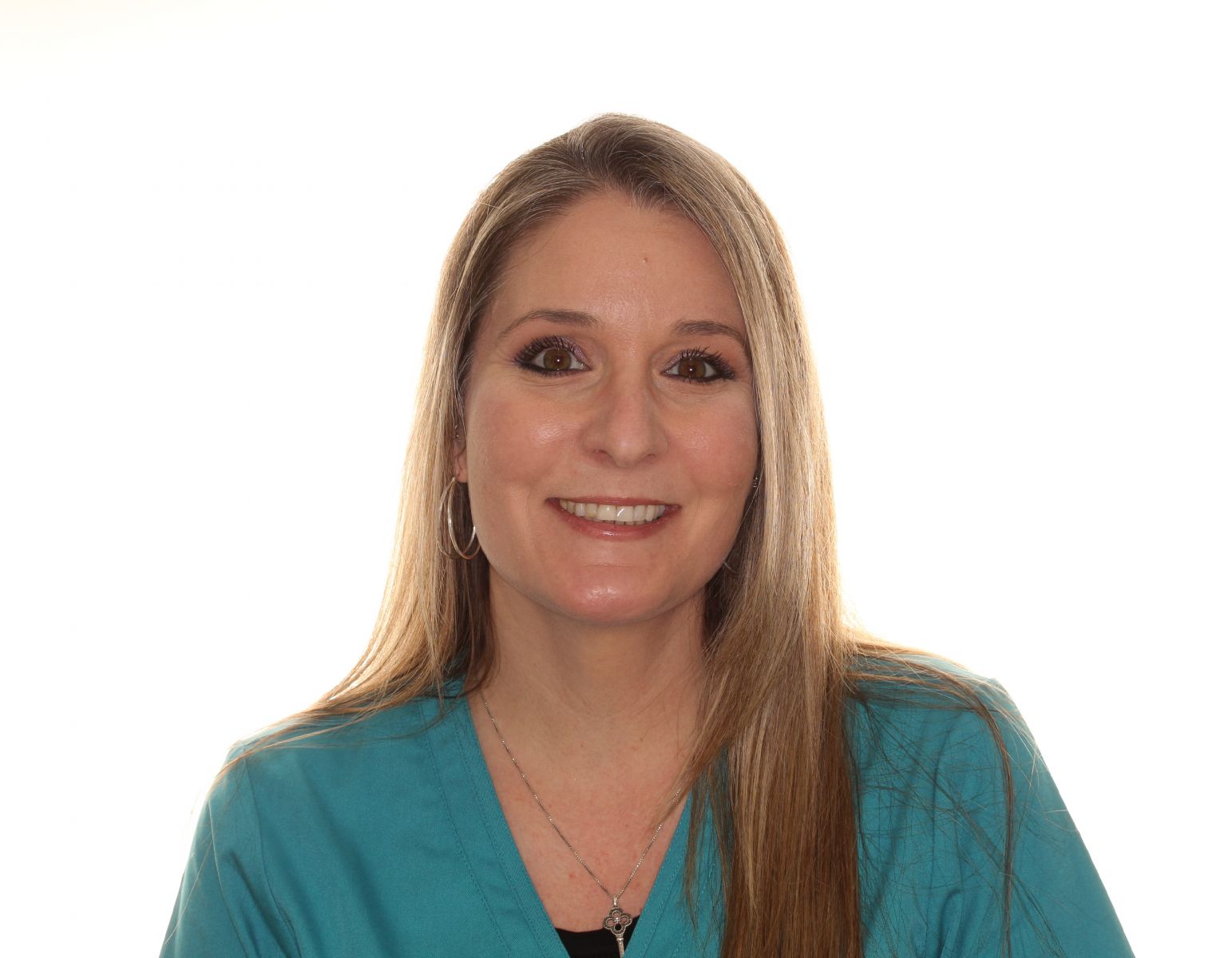 Kari is our treatment coordinator. With over 25 years of experience in orthodontics her primary role is to ensure a positive, smooth patient experience from your intital examination to the beginning of your treatment. She will answer all your questions in a warm and friendly manner, assisting you in understanding your treatment plan and financial information. Kari's favorite part of working here is being able to share in the happiness and excitement our patients have to improve their smiles! In addiiton to meeting our new families, she is a certified orthodontic technician, dental radiology technician and is trained in CPR and First Aid.
Outside of work, Kari loves being a mom and supporting her teenage daughter in all her activities.
LAUREN
Orthodontic Technician
Lauren is the newest addition to our team! She took her dental assisting background to the next level this year and became certified in orthodontics. She is also certified in CPR and radiology. Lauren passed at the top of her class and our patients love her! Her sweet personality makes everyone feel so welcome.
Lauren especially loves spending time with her family. She enjoys raising their young daughter and taking her stepson to his sporting events! Lauren is a huge football fan and supports our local Baltimore Ravens team!
Megan
Orthodontic Technician/ Patient Coordinator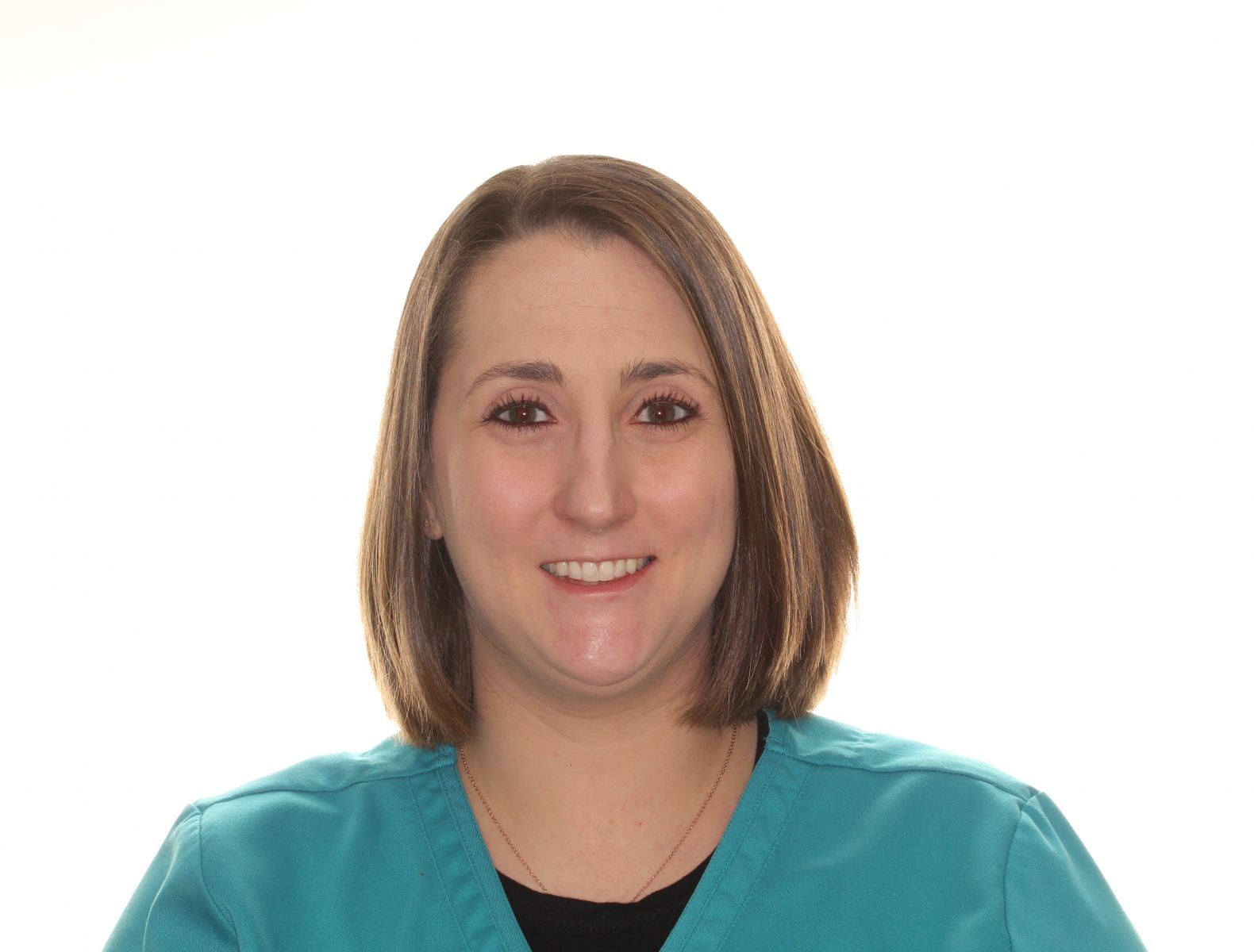 Megan loves people and enjoys getting to know all of our patients. She treasures the opportunity to be part of a fantastic team that deeply cares about their patients and the quality of care they receive. Her positive, upbeat personality is welcomed by all. Megan is certified in orthodontics, dental radiology, CPR and First Aid. She enjoys working in all clinical aspects of the practice assisting with a variety of duties and clinical procedures.
Out of the office Megan relishes every opportunity to spend with her husband and two daughters, and as an animal lover, she also enjoys time with her two dogs.
Michele
Orthodontic Technician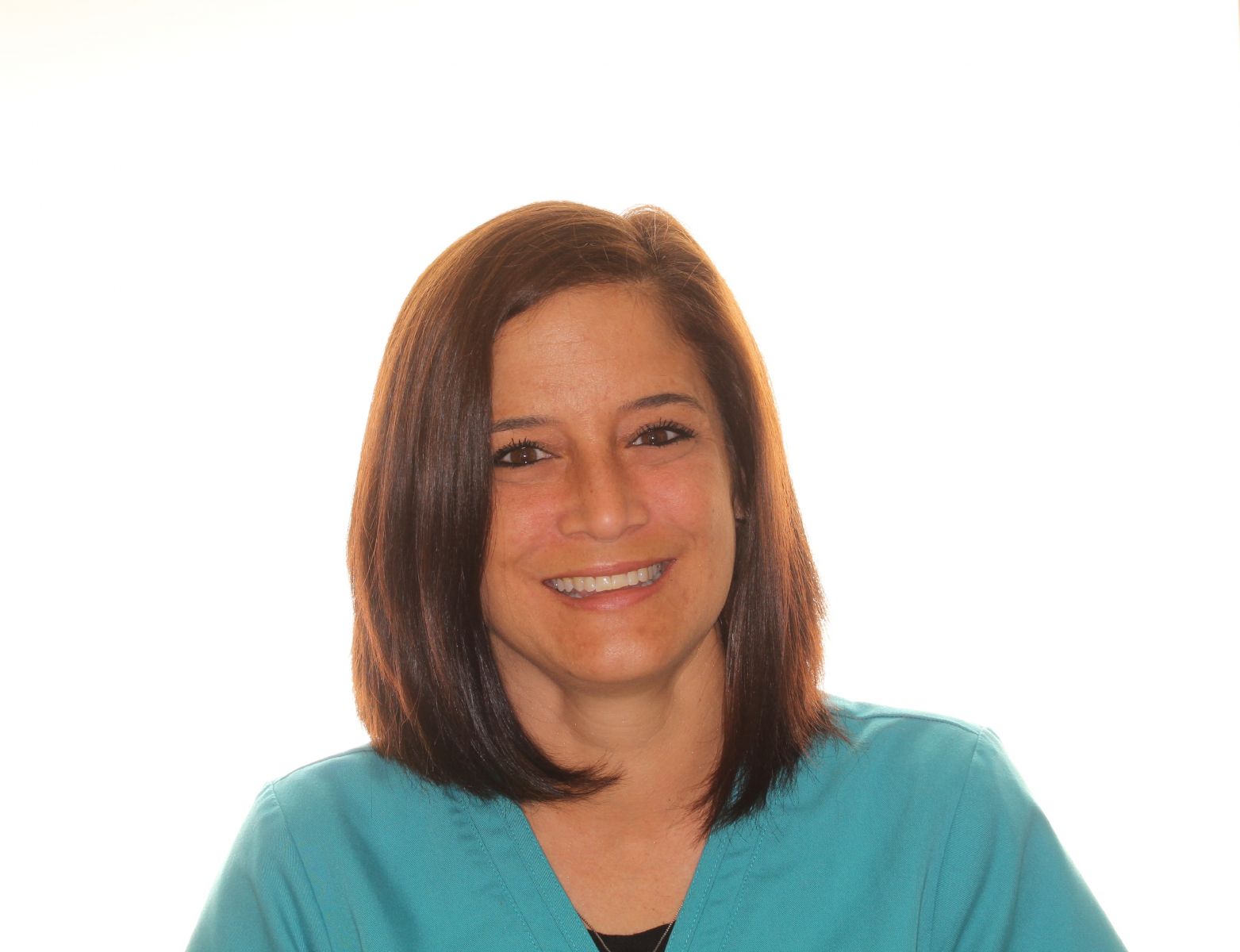 Michele has over 17 years' experience as an orthodontic technician. Along with her orthodontic expanded functions certification, she is both X-ray and CPR certified. Michele's fun loving and witty personality is welcomed by patients of all ages. She ensures a great experience to each person she has the privilege of working with and makes them feel part of our orthodontic family. Michele treasures building relationships with our patients and enjoys celebrating each milestone along the journey to a beautiful smile.
Michele enjoys time spent with family and friends. Her twin boys keep her on her toes with multiple sporting events and she is always there to cheer them on! They also have an eclectic group of pets including Appleton a new puppy, a cat, two guinea pigs, a gecko and a bearded dragon.
Vickie
Orthodontic Technician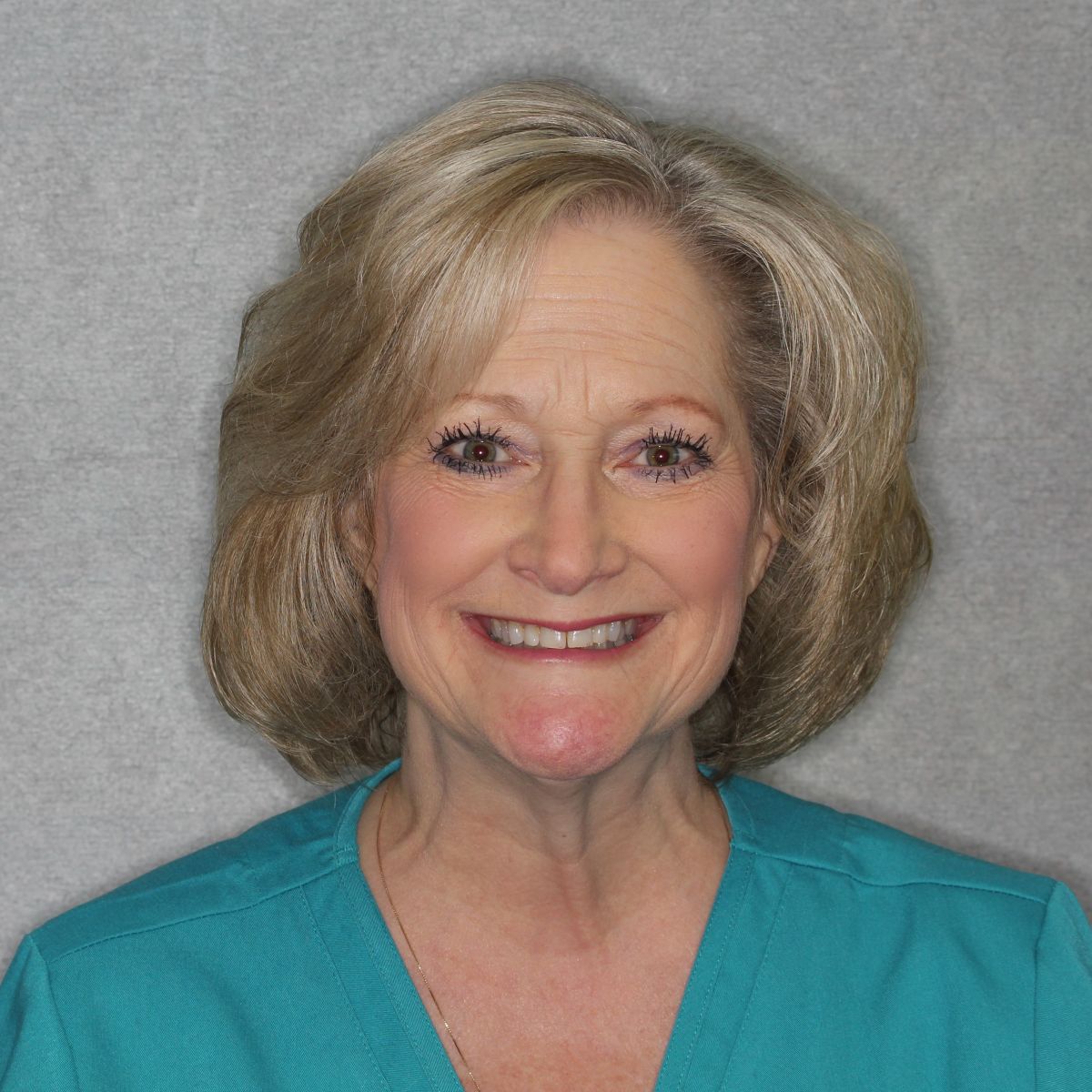 Vickie is a lifelong Pasadena "DENA" resident with 40 years' experience providing outstanding clinical treatment and exceptional customer service. Her gentle and caring personality will make you feel comfortable and confident during your orthodontic procedures. Vickie attended Essex Community College for dental radiology and has completed multiple continuing education courses in the newest technologies for orthodontic clinical care. Along with these certifications she is CPR and First Aid certified.
When not working she spends time with family, who are also residents in Pasadena. Her adult son, who is her heart and sole, visits often. Vickie loves to bake. She always thinks of us on our Birthday with her wonderful cakes. We think she makes the best cheesecake in town!